Living with Incontinence
A wee problem that doesn't have to be
5 min Read
A wee problem that doesn't need to be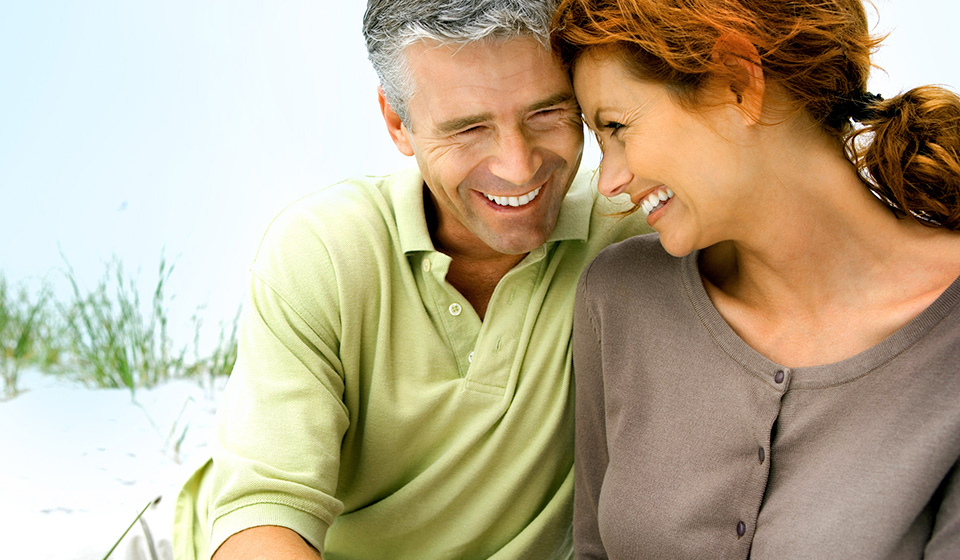 Did you know that over 4.8 million people in Australia are affected by bladder problems? Many people who experience bladder leakage or incontinence report feeling that there is no solution. They often avoid social situations, starting a new relationship, or even the things most of us take for granted, like using public transport.

Despite these socially restrictive feelings, current research from both Australia and Europe indicate a staggering 65 to 70 per cent1 of people who experience bladder leakage do not seek advice from any health professional and are doing nothing to manage their condition. Neurological Continence Nurse Consultant and former academic at the Australian Catholic University (ACU National), Joanne Lawrence, helps to break down why this might be happening and how to turn the situation around.
The emotional impact of Incontinence – time to give confidence a boost
Joanne believes many people simply put up with bladder leakage, thinking it's a normal part of ageing or that there is not much that can be done about it. The fear of having a leakage accident can have a huge emotional impact, leaving you feeling very restricted.

In a 2013 study of more than 1,500 people across Australia2, Depend® found that 71 per cent stated their bladder leakage made it hard for them to feel socially confident. Factors impacting confidence include worrying about odour (70 per cent), feeling isolated due to the perception of it as only an 'old person's problem' (68 per cent), and feeling unattractive to the opposite sex (24 per cent).

"These socially restrictive problems are very common among people affected by bladder leakage. Yet many suffer in silence believing they are alone. Whilst others do not realise there is help on offer and that bladder leakage needn't control your life," said Joanne.
Relationships and Intimacy – don't shy away
Among men and women affected by bladder leakage, one in four Australians hold back from new relationships, feeling unattractive to the opposite sex.

"Bladder problems can put enormous stress on intimate relationships and shouldn't be a reason to miss out on meeting new people. Bladder leakage can be cured or well managed allowing you to live a full and active life." says Joanne.
Get the right help - take back control
Using the correct product can make a huge difference to living with bladder leakage. 1 in 5 people (21%) wear female panty liners which are not specifically for urine loss to combat the condition, while almost 30 per cent don't use any products at all.

Joanne explains that wearing products designed specifically for moderate to heavy urine loss will help ensure you've got the right kind of protection for the level of leakage experienced. Wearing the right product will also help to prevent odour, while remaining comfortable and discreet.

Other treatment options include bladder re-training, scheduling bathroom trips, keeping up your fluid intake, losing weight from around your tummy and learning to do pelvic floor exercises, all of which will help to revive your confidence. She advises that people speak to their doctor or continence nurse advisor (at your local area health service, hospital) about these and many other options available.

Depend® Real Fit® Underwear for men and women with bladder leakage was developed in response to research that identified a distinct consumer need. Real Fit® Underwear are specifically designed to fit like real underwear and protect against moderate to heavy loss of bladder control.

For more information and advice visit http://www.continence.org.au/ or contact The Continence Foundation of Australia National Continence Helpline free call on 1800 33 00 66.

Joanne Lawrence is a Neurological Continence Nurse Consultant and former academic at the ACU National.


1. Millard, 1998: The prevalence of urinary incontinence in Australia, Australian and New Zealand Continence Journal.
2. Incontinence Investigation, Lonergan Research, June 2013.