Men's Product
Depend® Real Fit® Night Defence Underwear for Men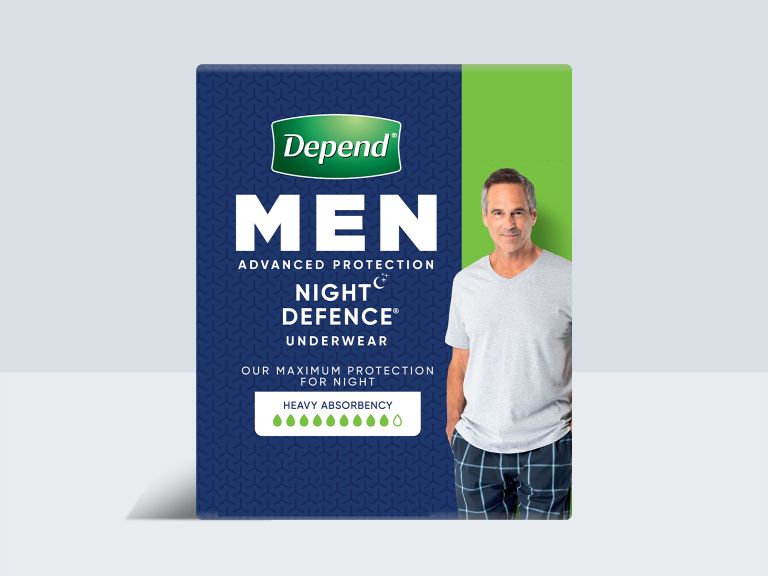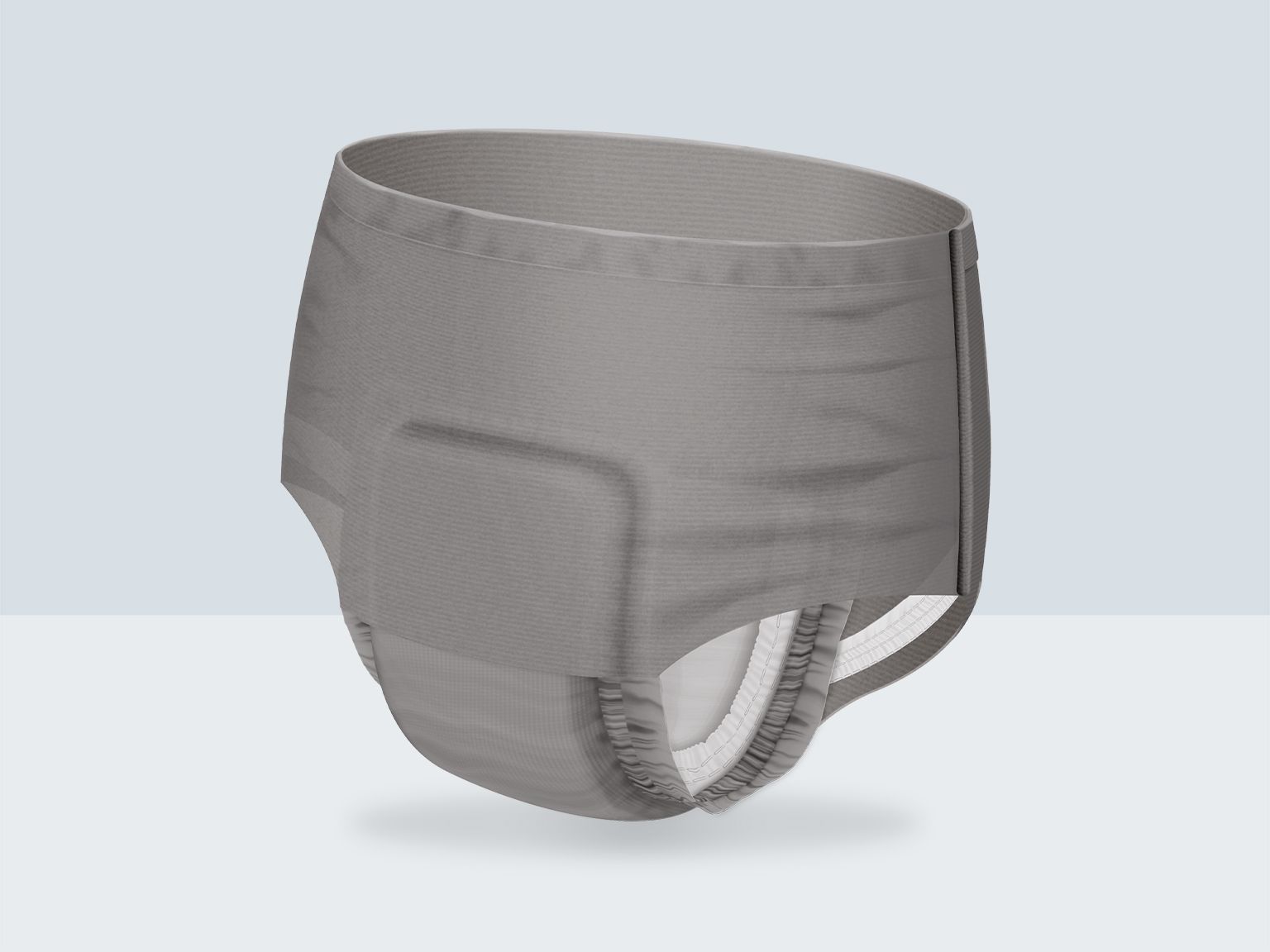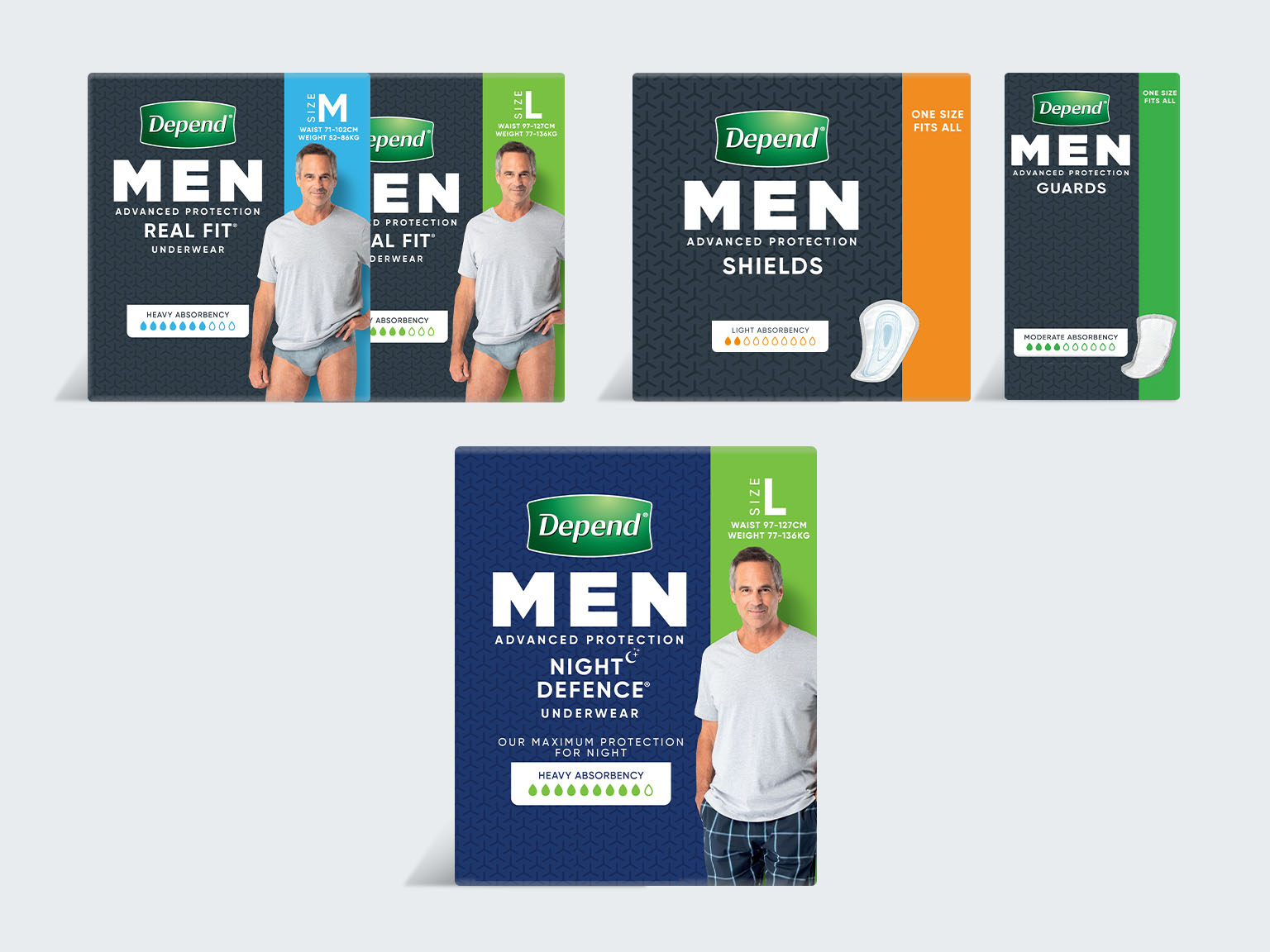 Men's Product
Depend® Real Fit® Night Defence Underwear for Men
Depend® Real Fit® Night Defence underwear allows you to sleep comfortably featuring our longest absorbent core* for fast absorption and odour control, plus added side guards for extra leak protection. The underwear is made with soft cotton-like fabric and fits comfortably like real underwear.
Size Chart
L
Large
97-162 cm
97-127 cm

Fits and feels like real underwear
Underwear-like elastic waist band.

Leak and Odour Control
Our longest* absorbent core locks away leaks and odour for up to 12 hours.
*Longest in the Depend® Real Fit® Range

Extra Protection
Side leak gaurds for extra protection from leaks.

Overnight Comfort
Super absorbent material for fast absorption of bladder leaks to keep you dry and comfortable.